BOBBY BROWN, BRANDY, ANDERSON .PAAK, D.R.A.M., MA$E, BJ THE CHICAGO KID AND MORE BRING SOULFUL PERFORMANCES TO THE SOUL TRAIN AWARDS 2016
Annual event hosted by Erykah Badu to air on Centric and BET November 27th at 8 p.m. ET
SOUL TRAIN AWARDS 2016 took place on Sunday, November 6 at the Orleans Arena in Las Vegas.
Erykah Badu, returned to the stage as host, and for the first time as Executive Producer, with her eccentric humor and legendary style.
The annual event honoring the best in soul and R&B featured moving performances by Brandy, Anderson .Paak, Bobby Brown, D.R.A.M. MA$E, DRU HILL, Doug E Fresh, India Arie, BJ The Chicago Kid, Guy, Candice Boyd, Carl Thomas, Eric Benét, MAJOR., Ro James, Tito Jackson, V. Bozeman, Wreckx-n-Effect, and Yuna.
GRAMMY award-winning, multi-platinum singer Brandy was presented with the second annual Lady of Soul Award, while multi-platinum and three-time GRAMMY award-winning producer, singer and songwriter Teddy Riley was honored with the night's highly coveted Legend Award.
2016 Soul Train Awards kicked off with Dru Hill, whogot the party started
with an amazing medley of 90s R&B jams including "Tell Me," "In My Bed," and "Beauty." Dru Hill lead singer Sisqó then performed his mega-hit "Thong Song," getting the entire crowd up out of their seats – including Teyana Taylor who knew every word!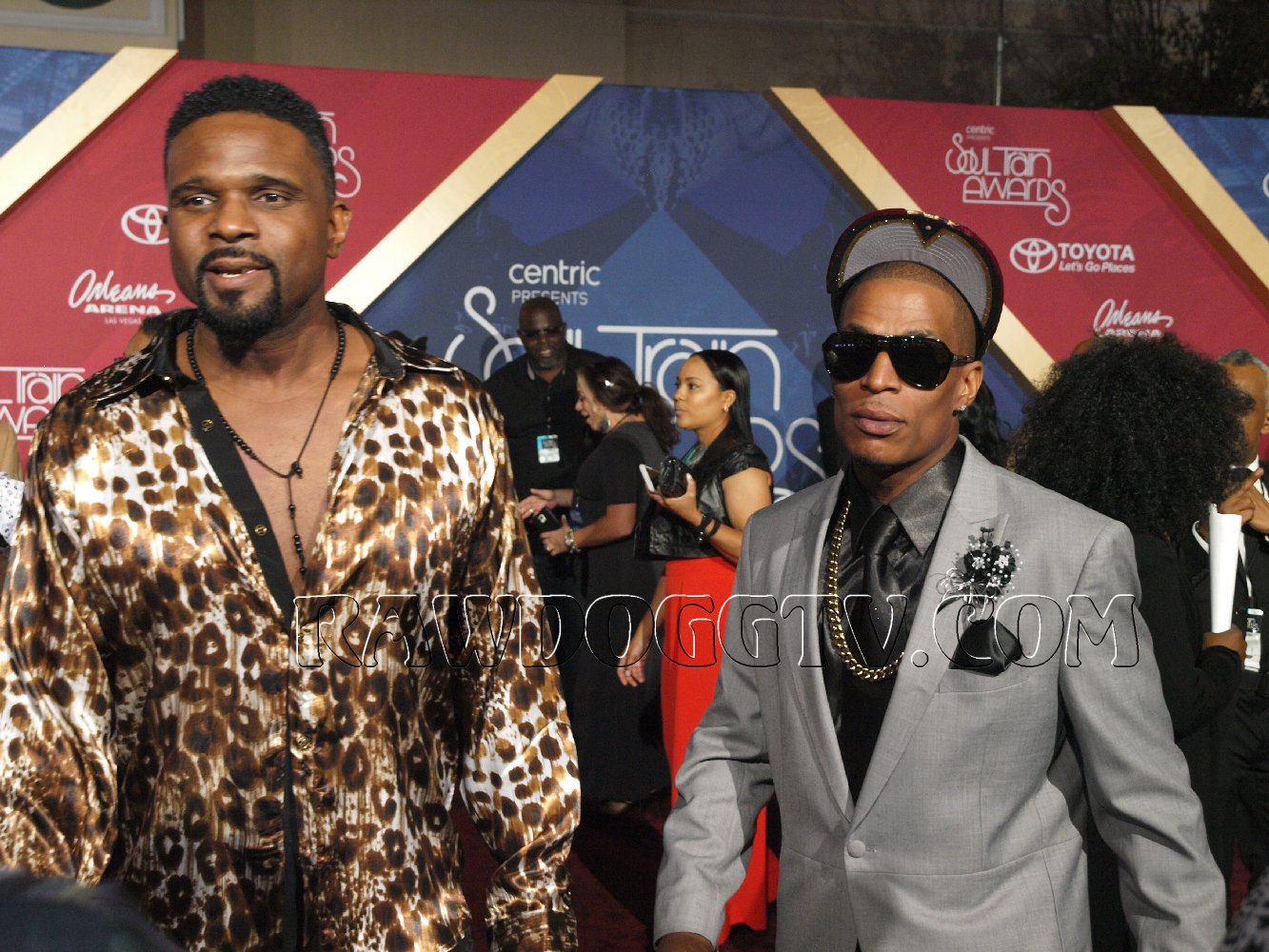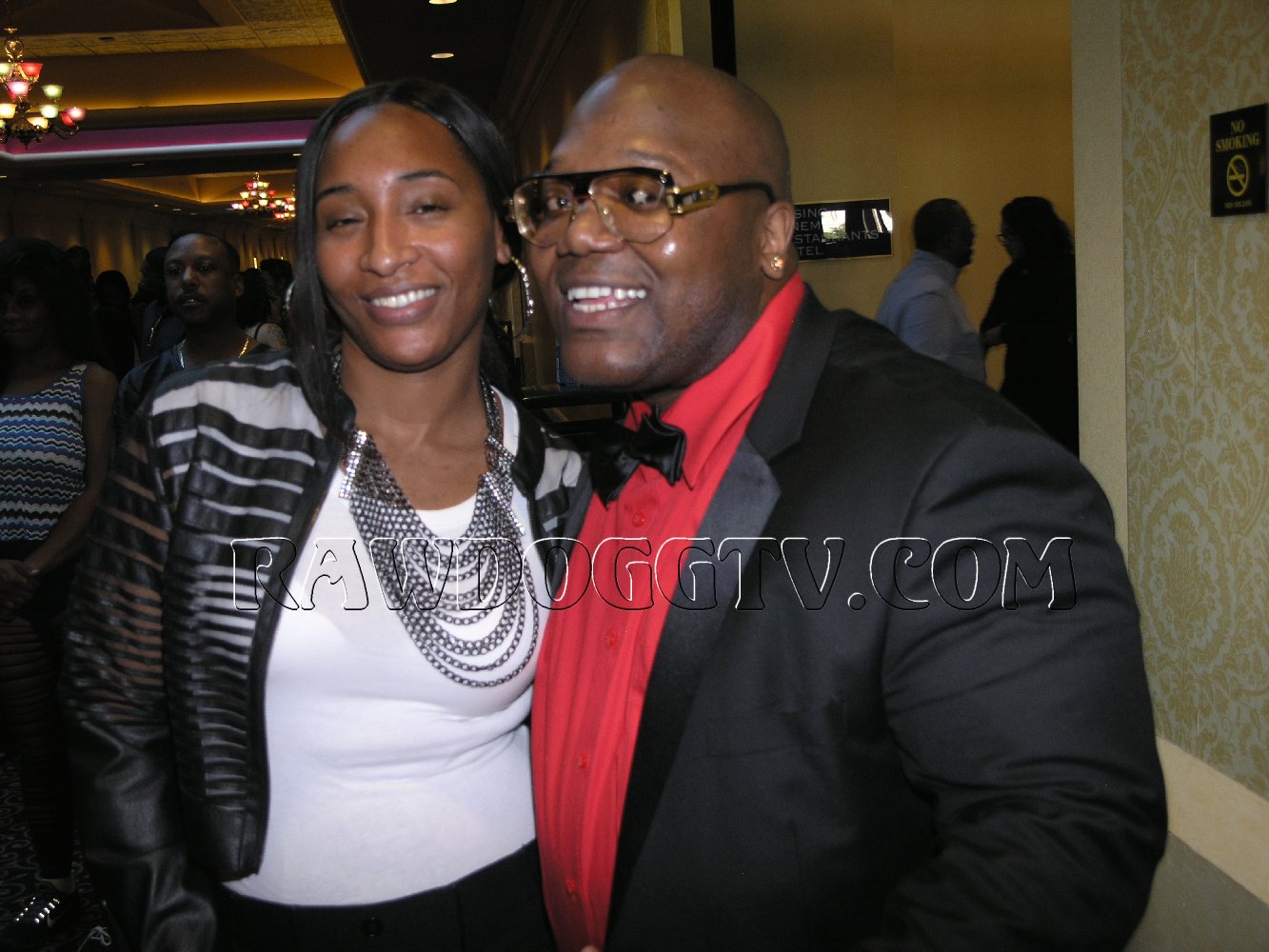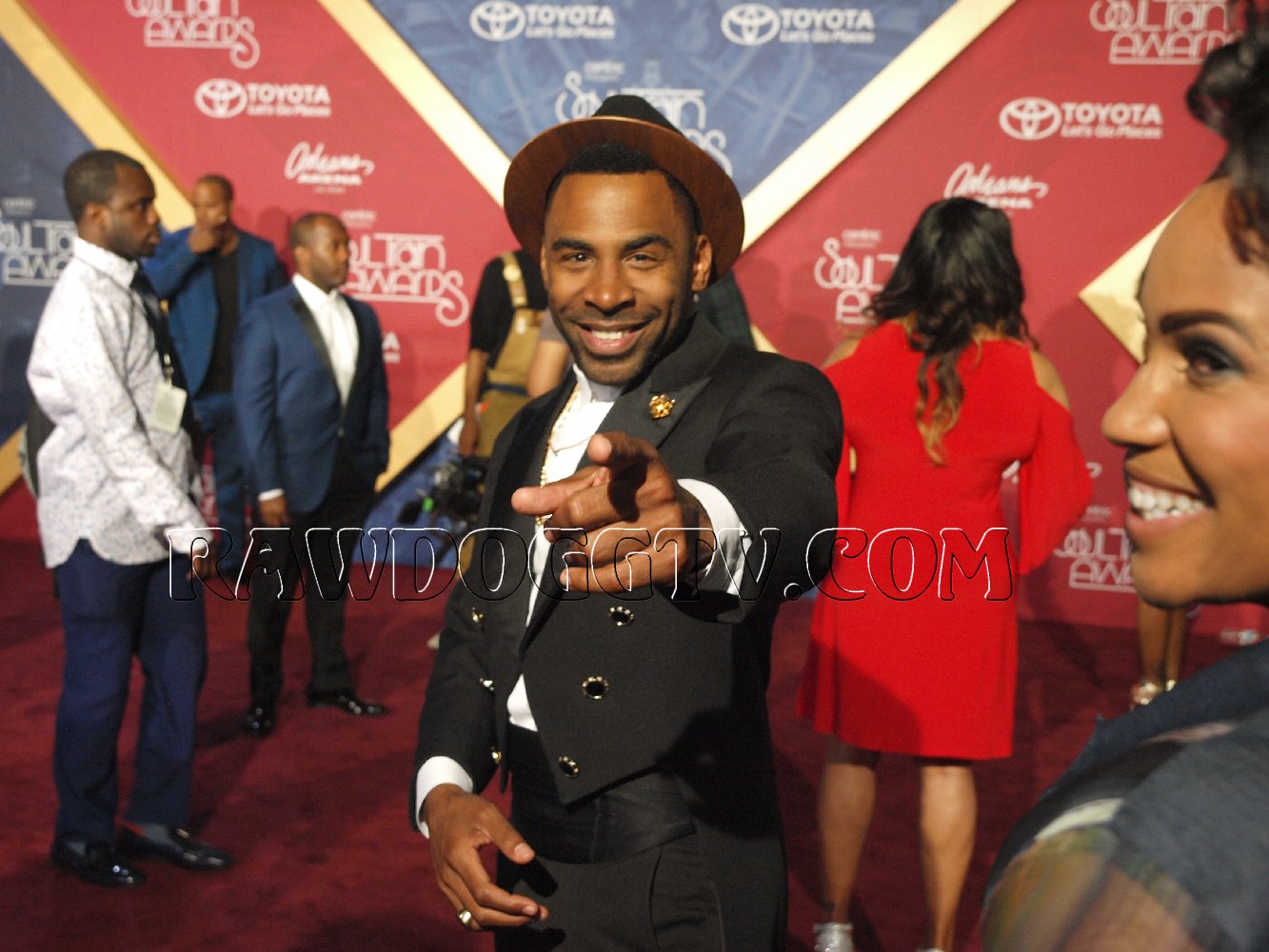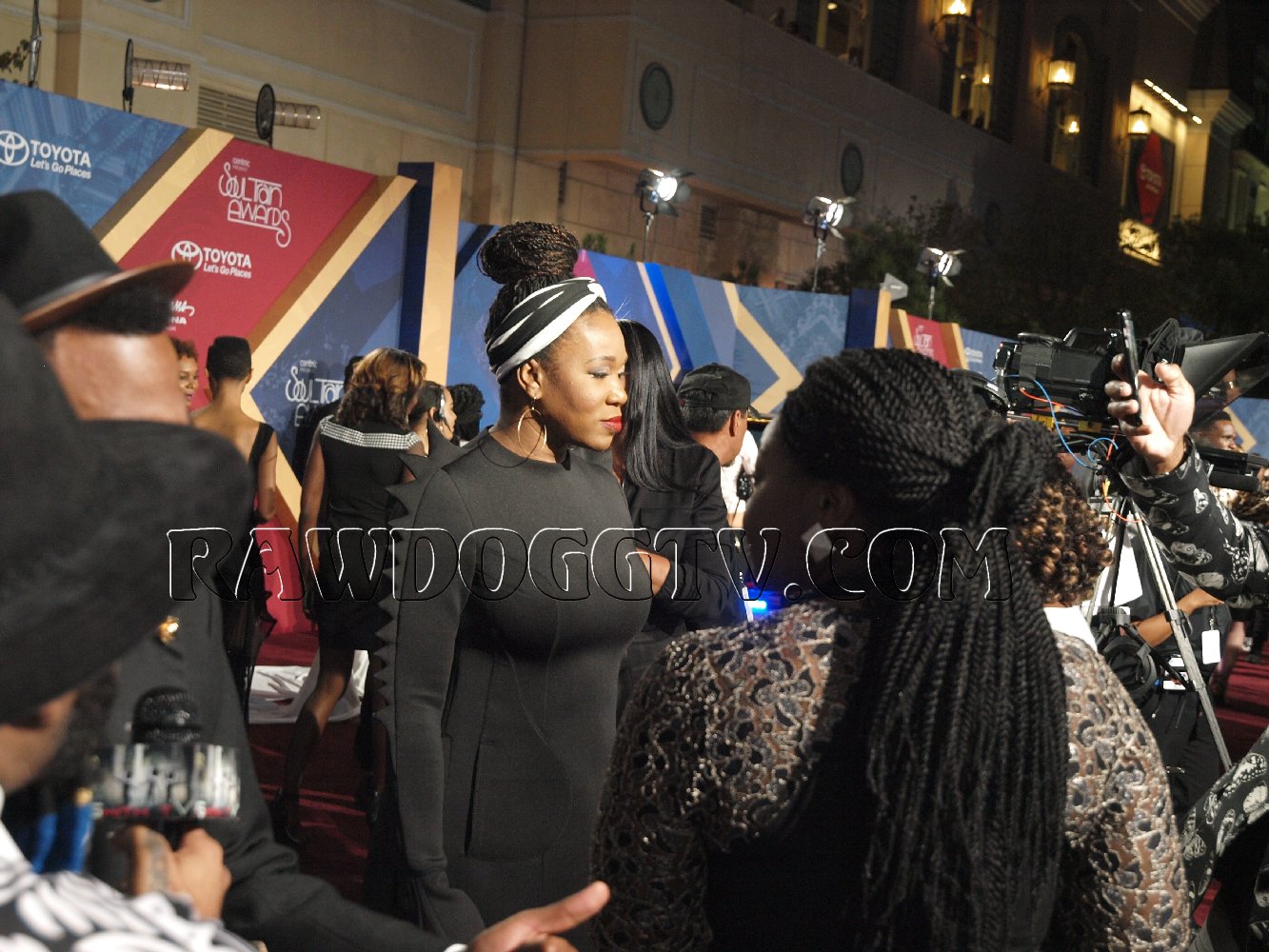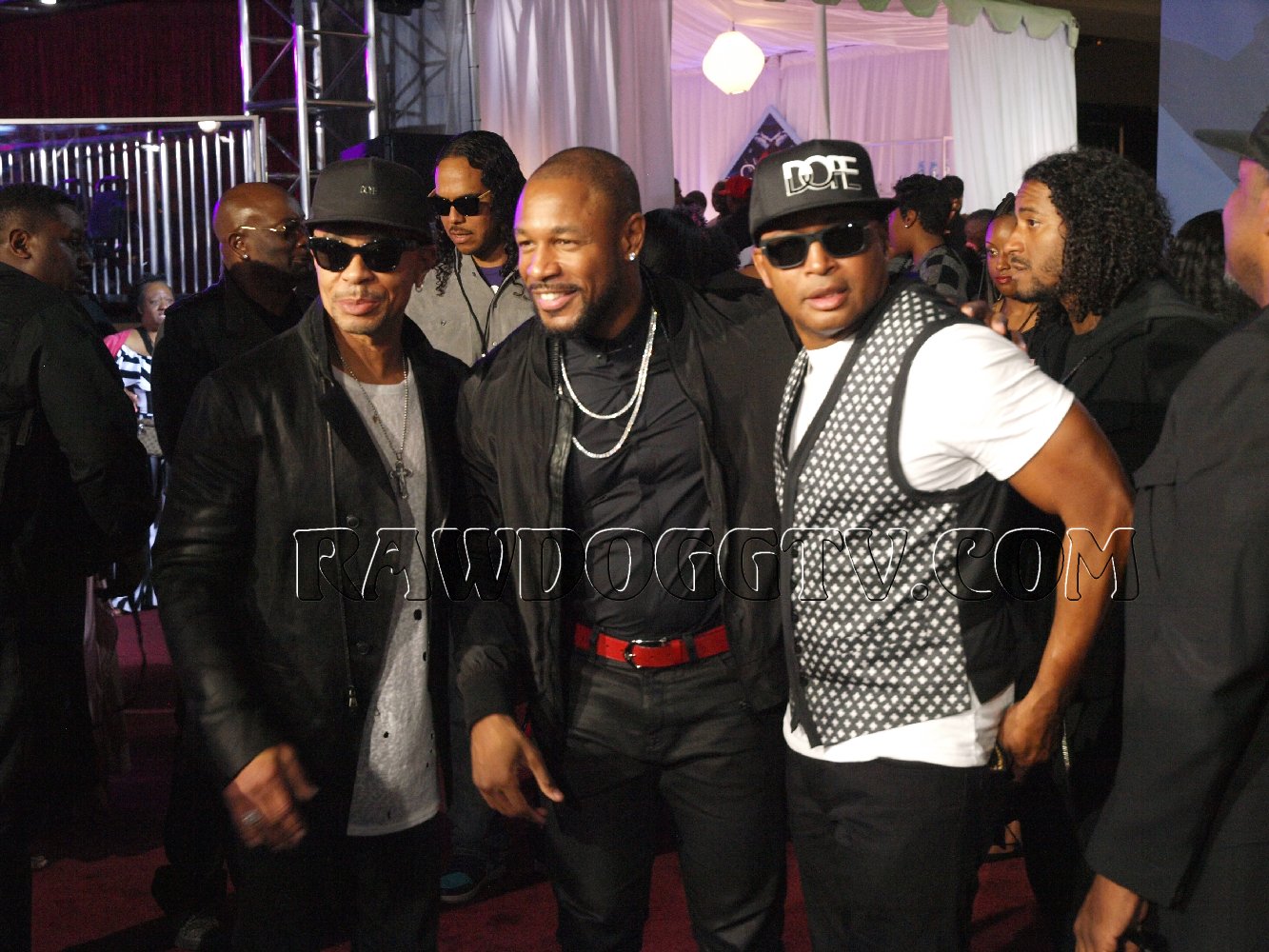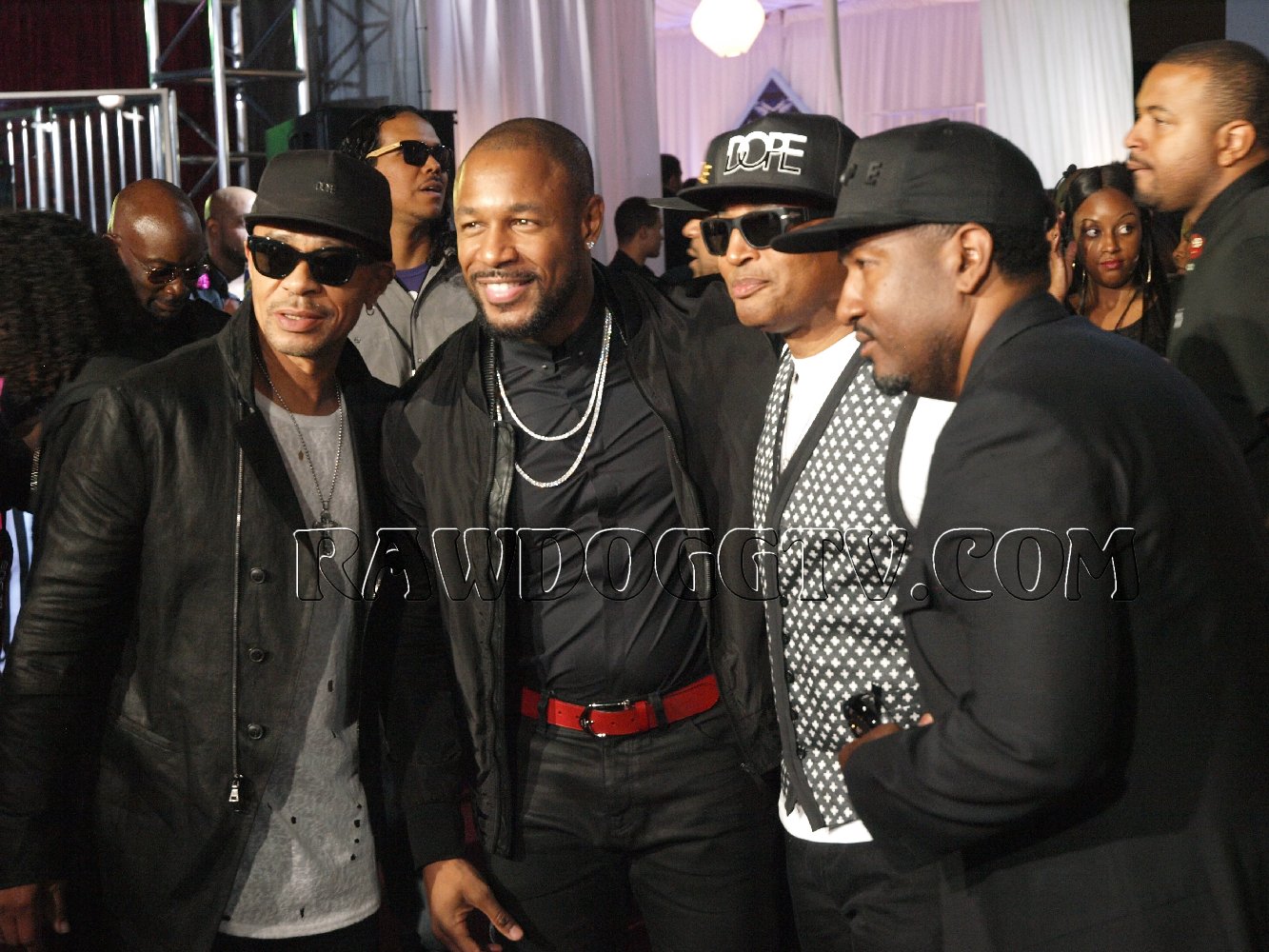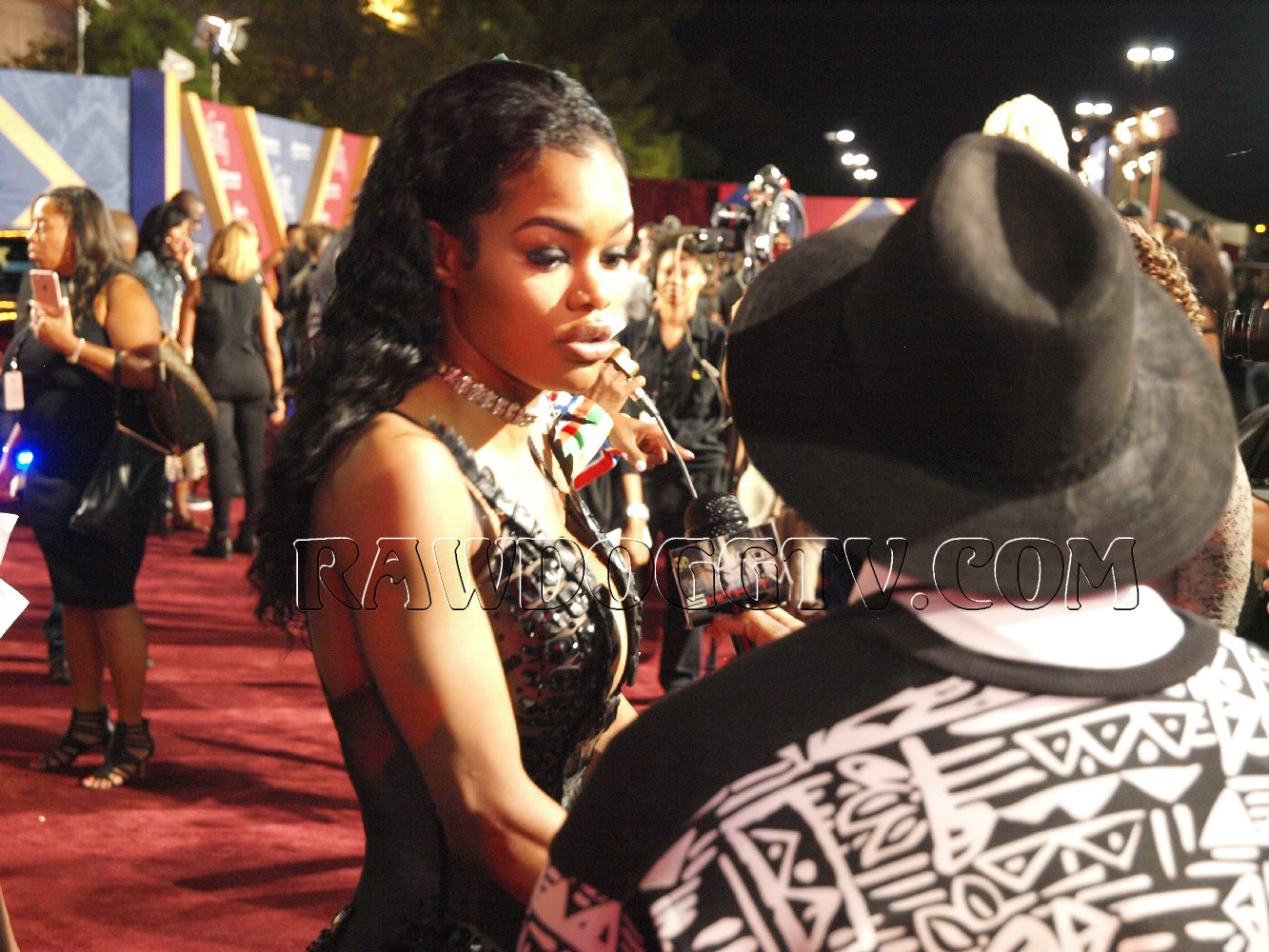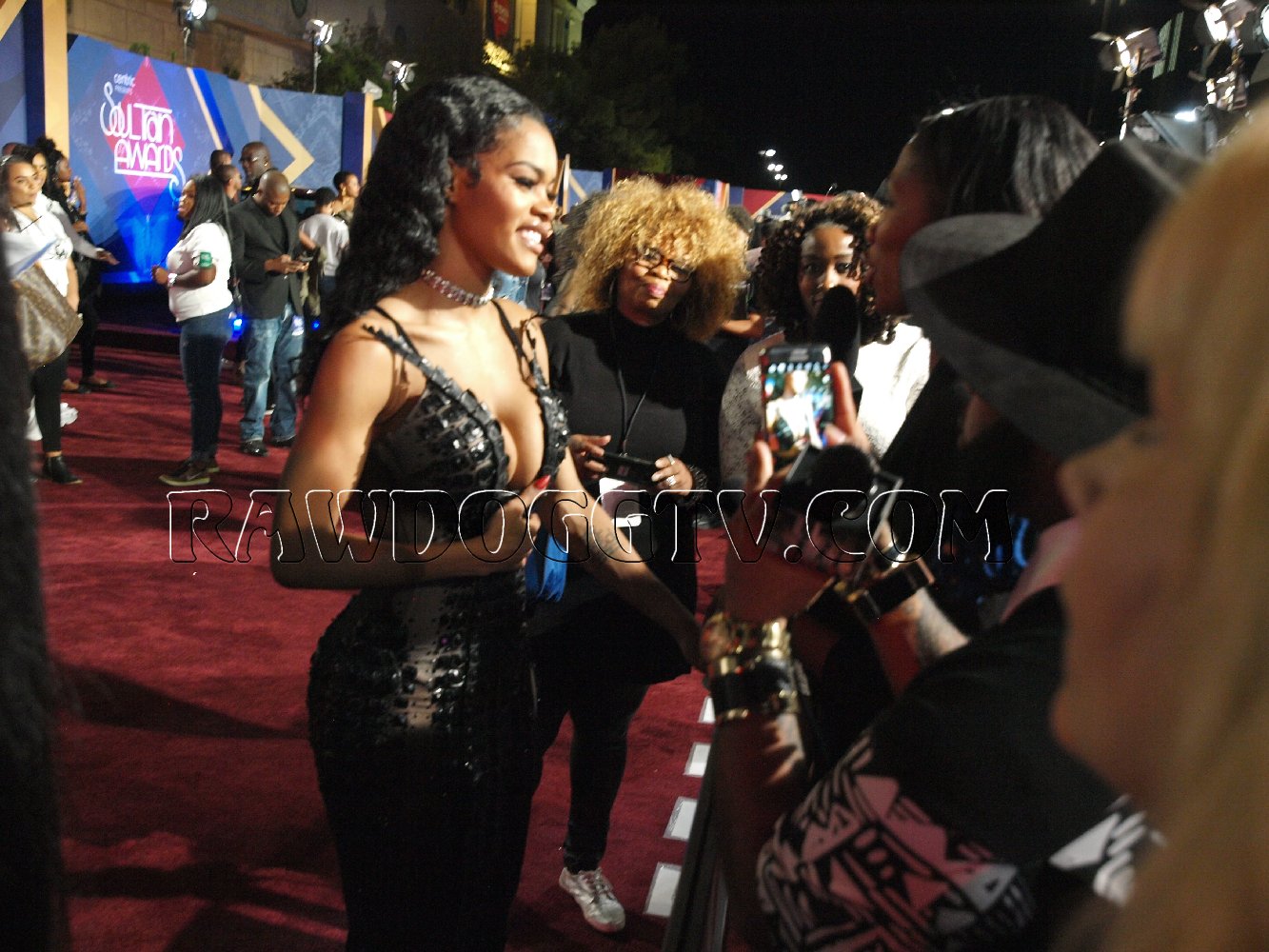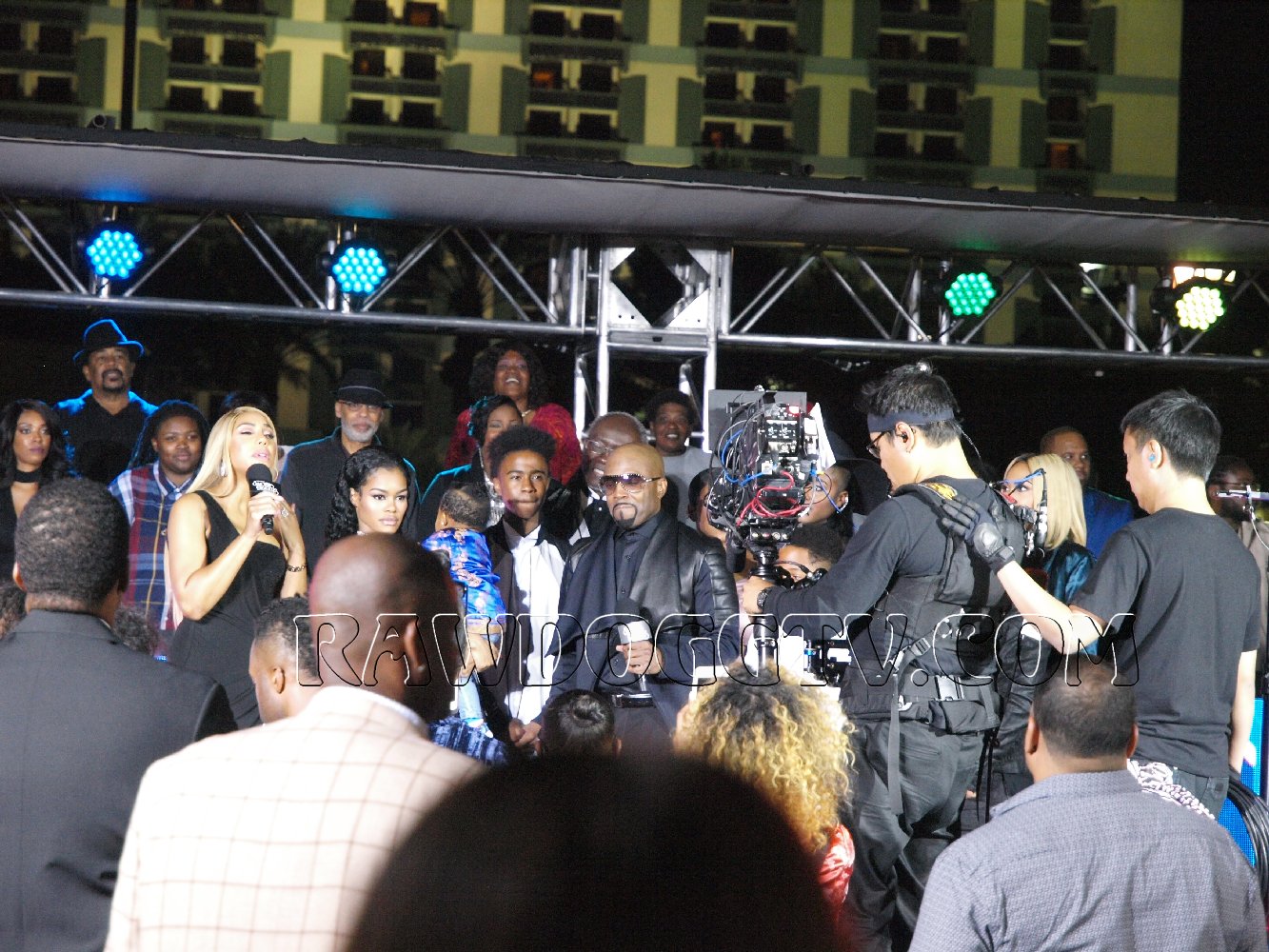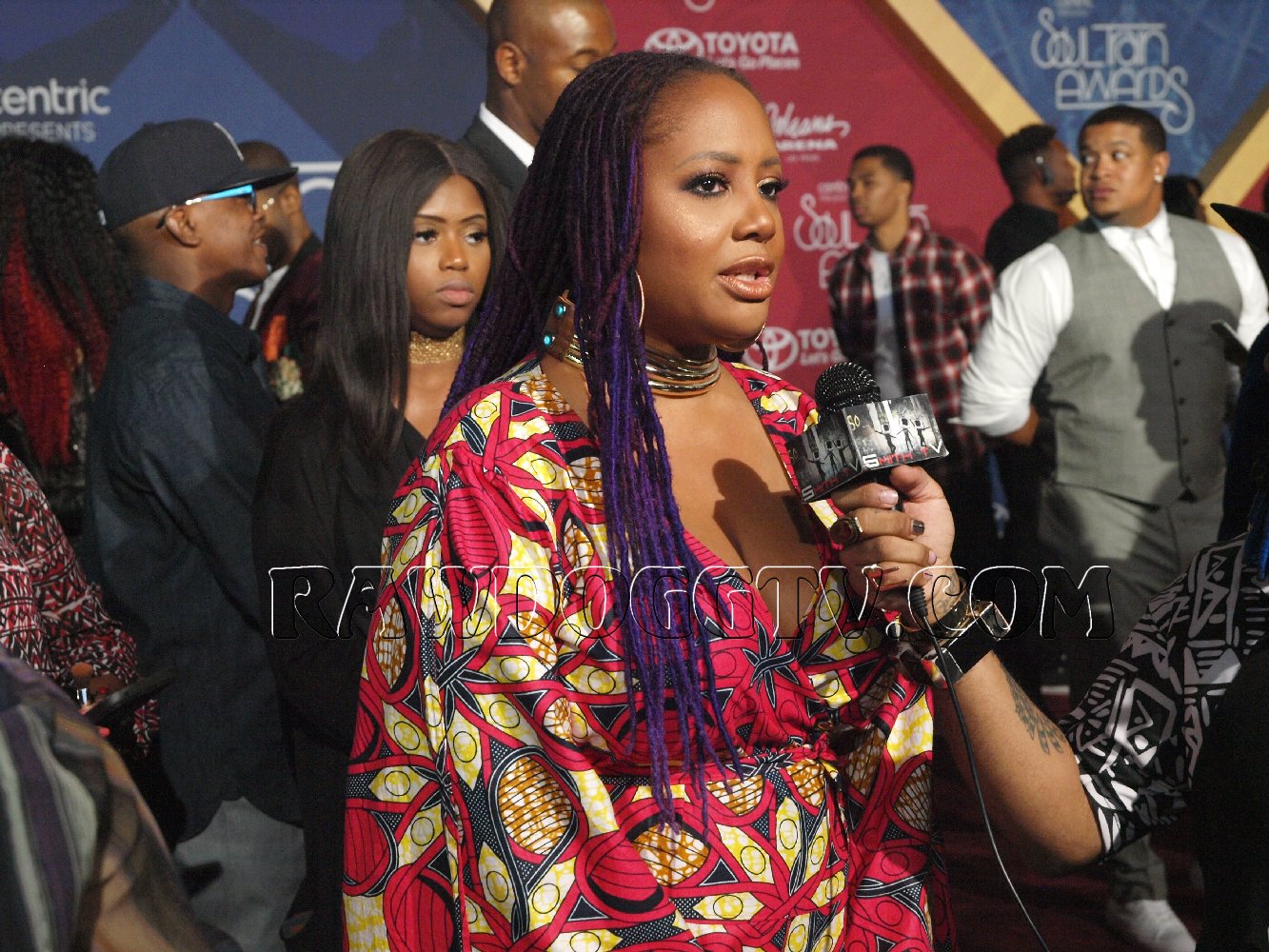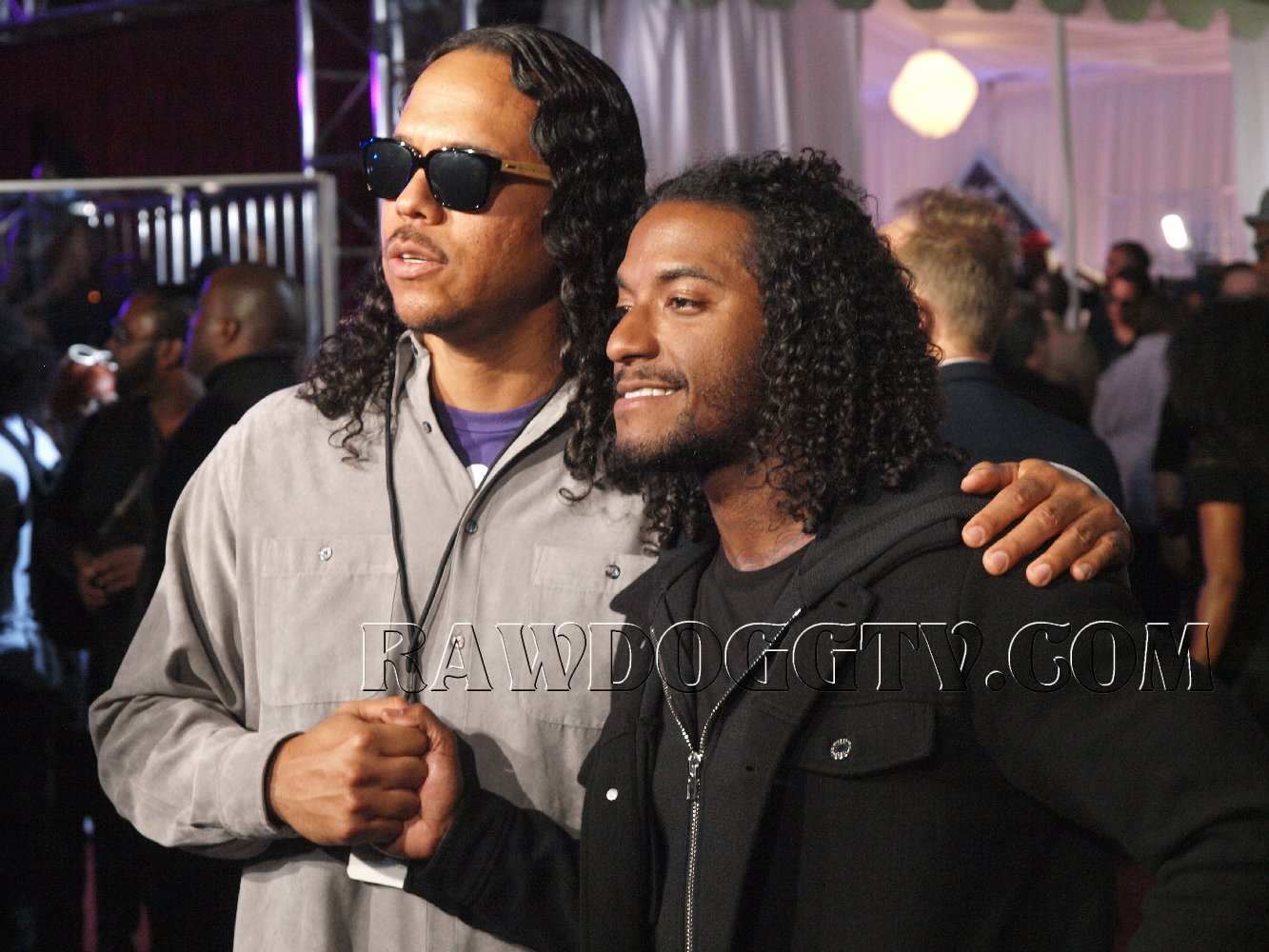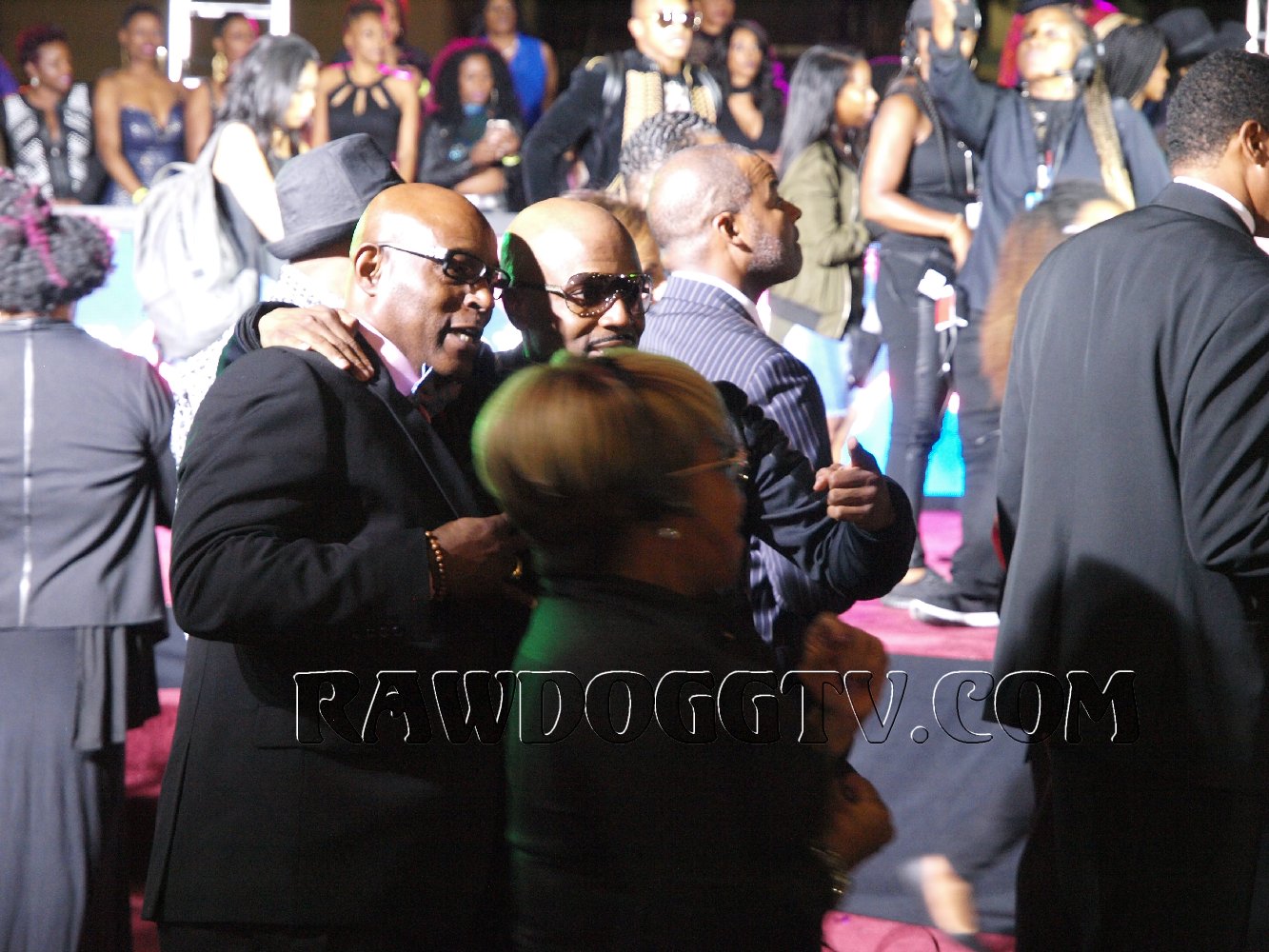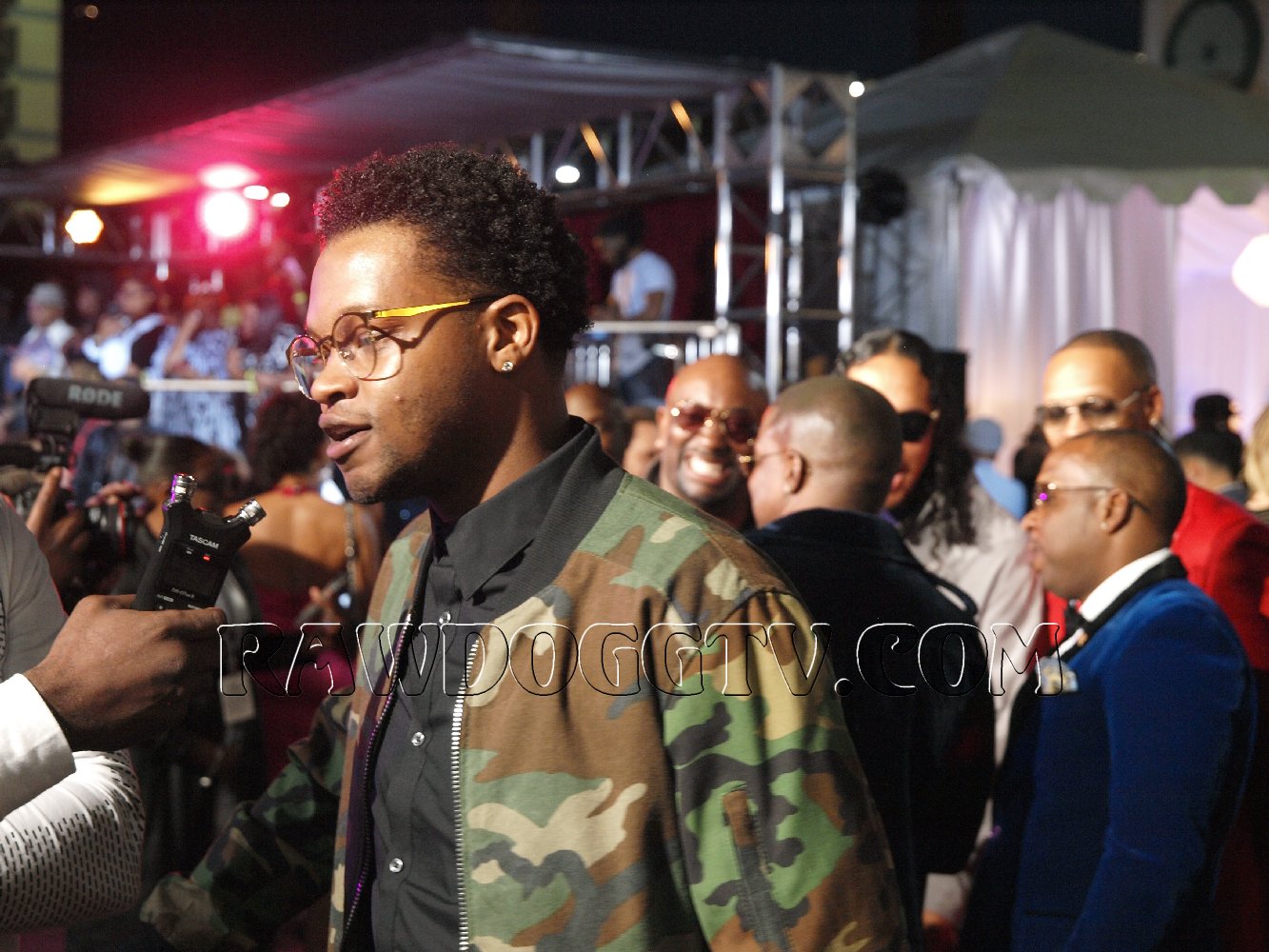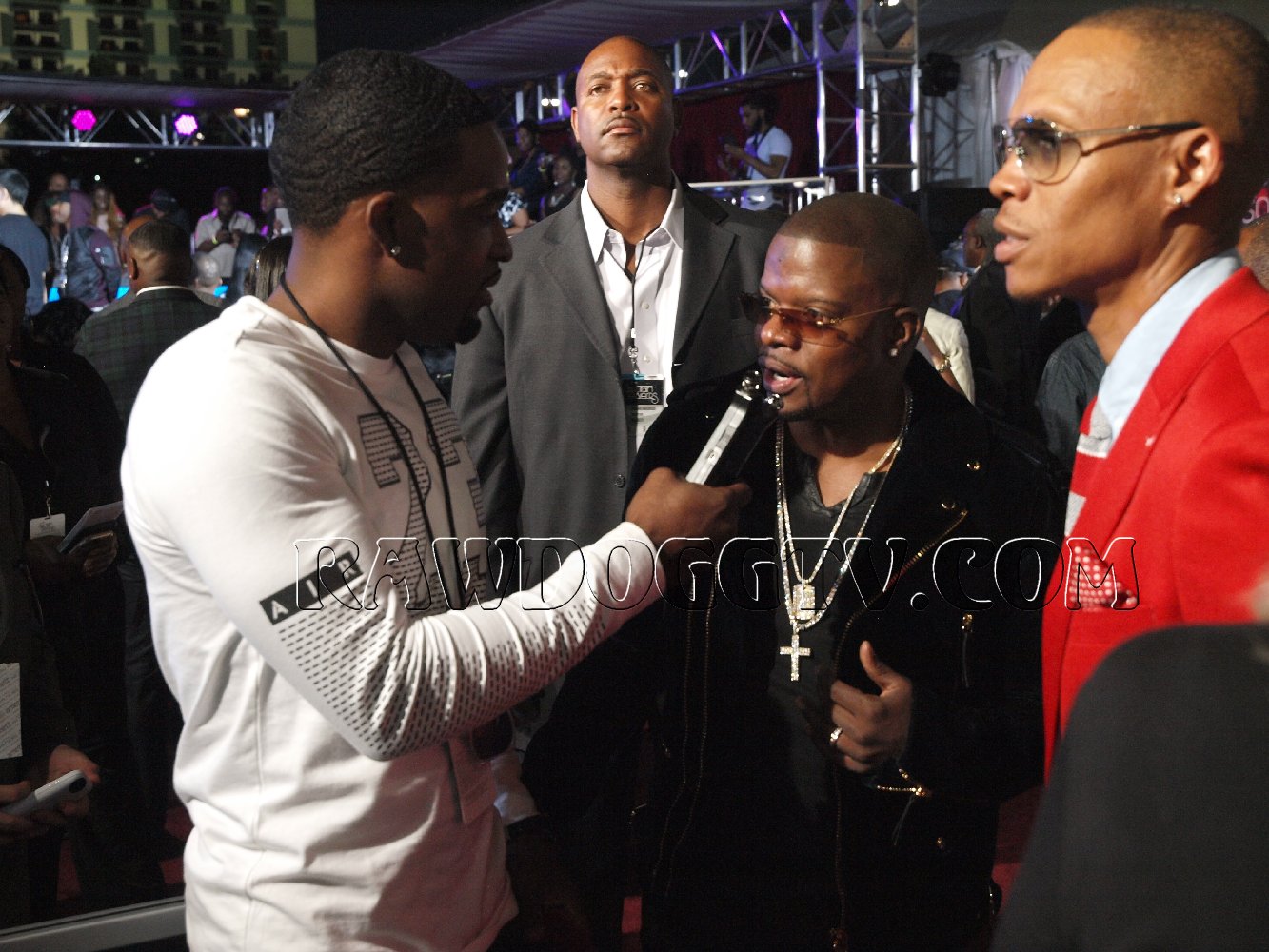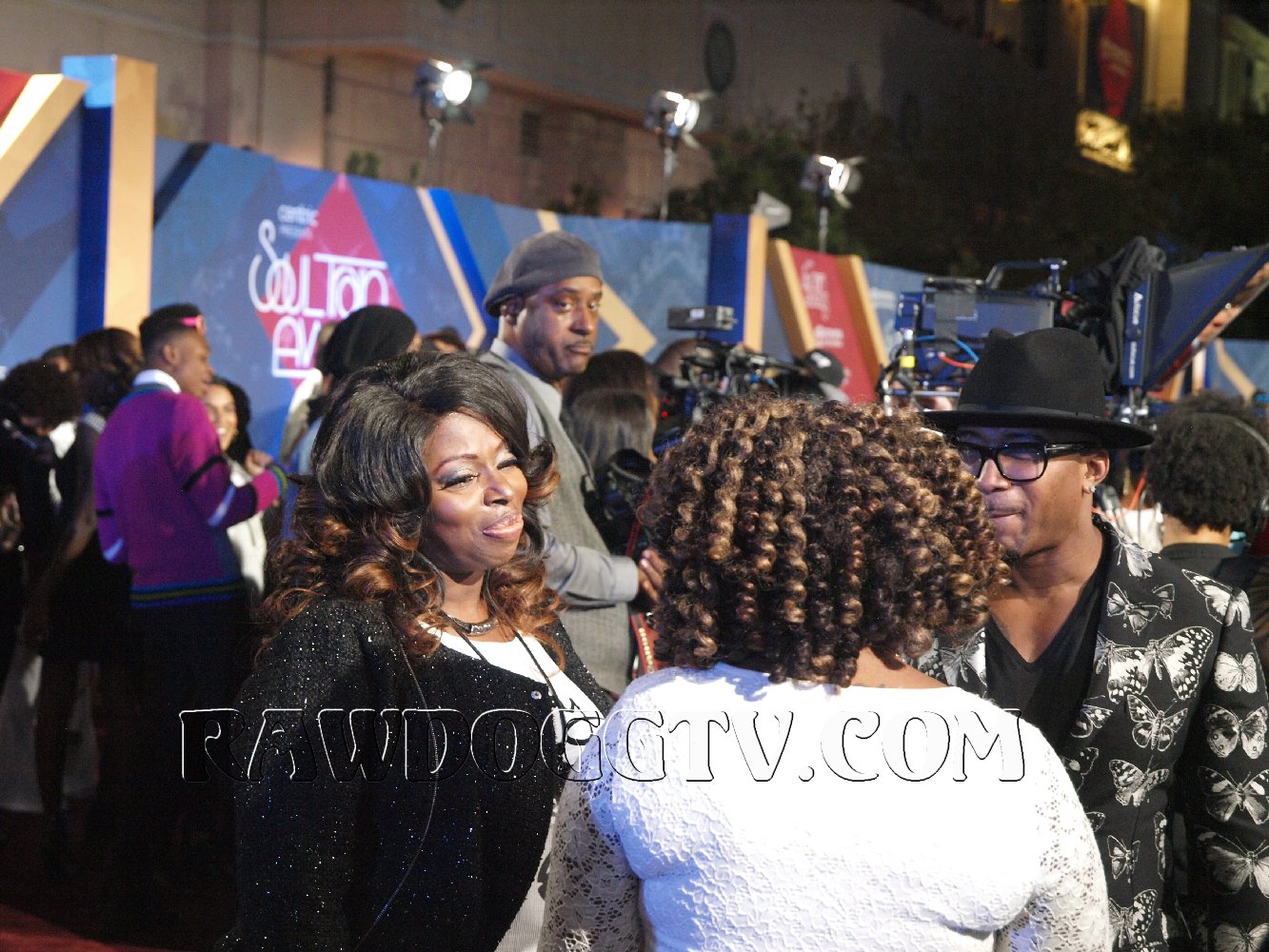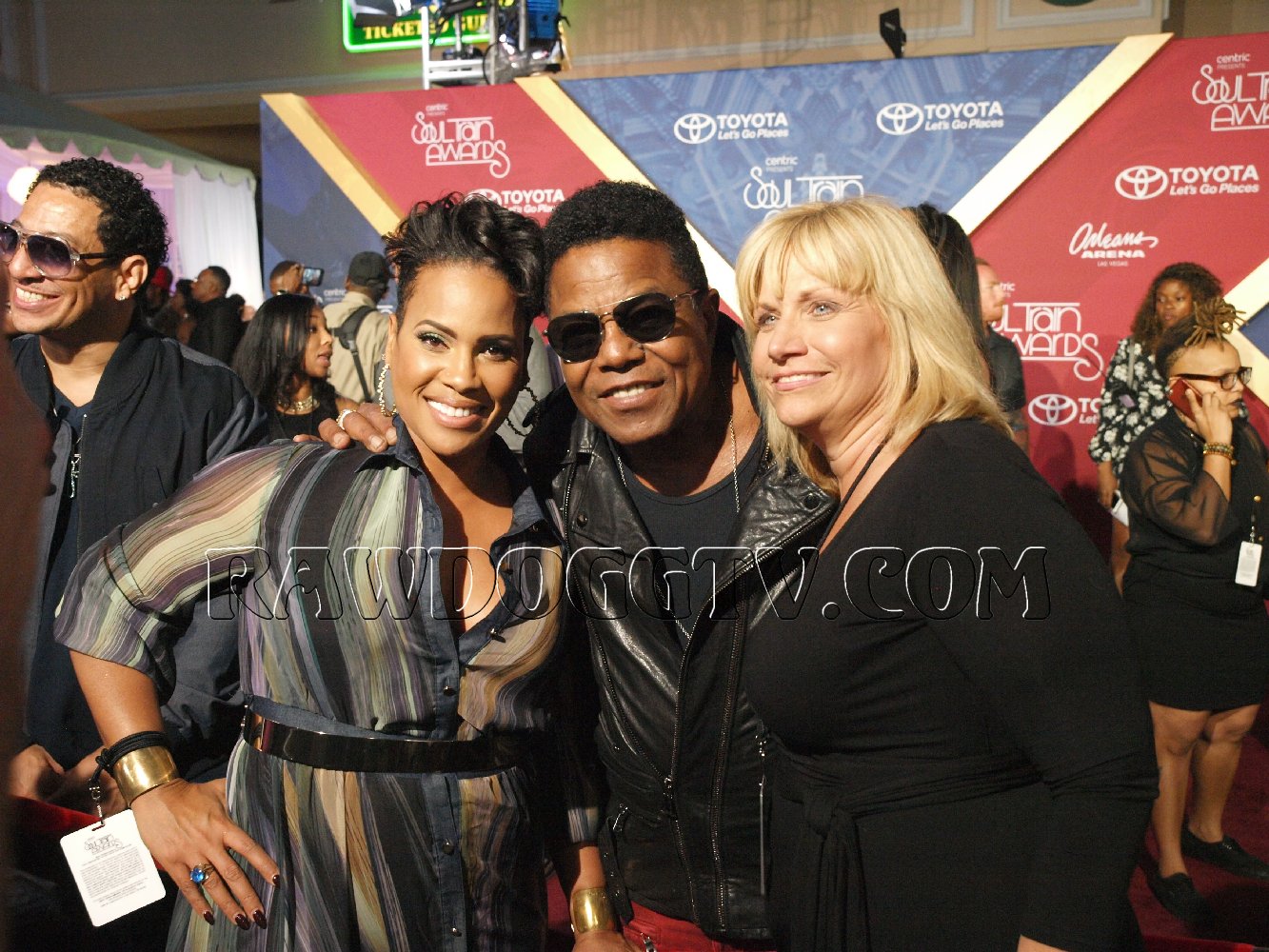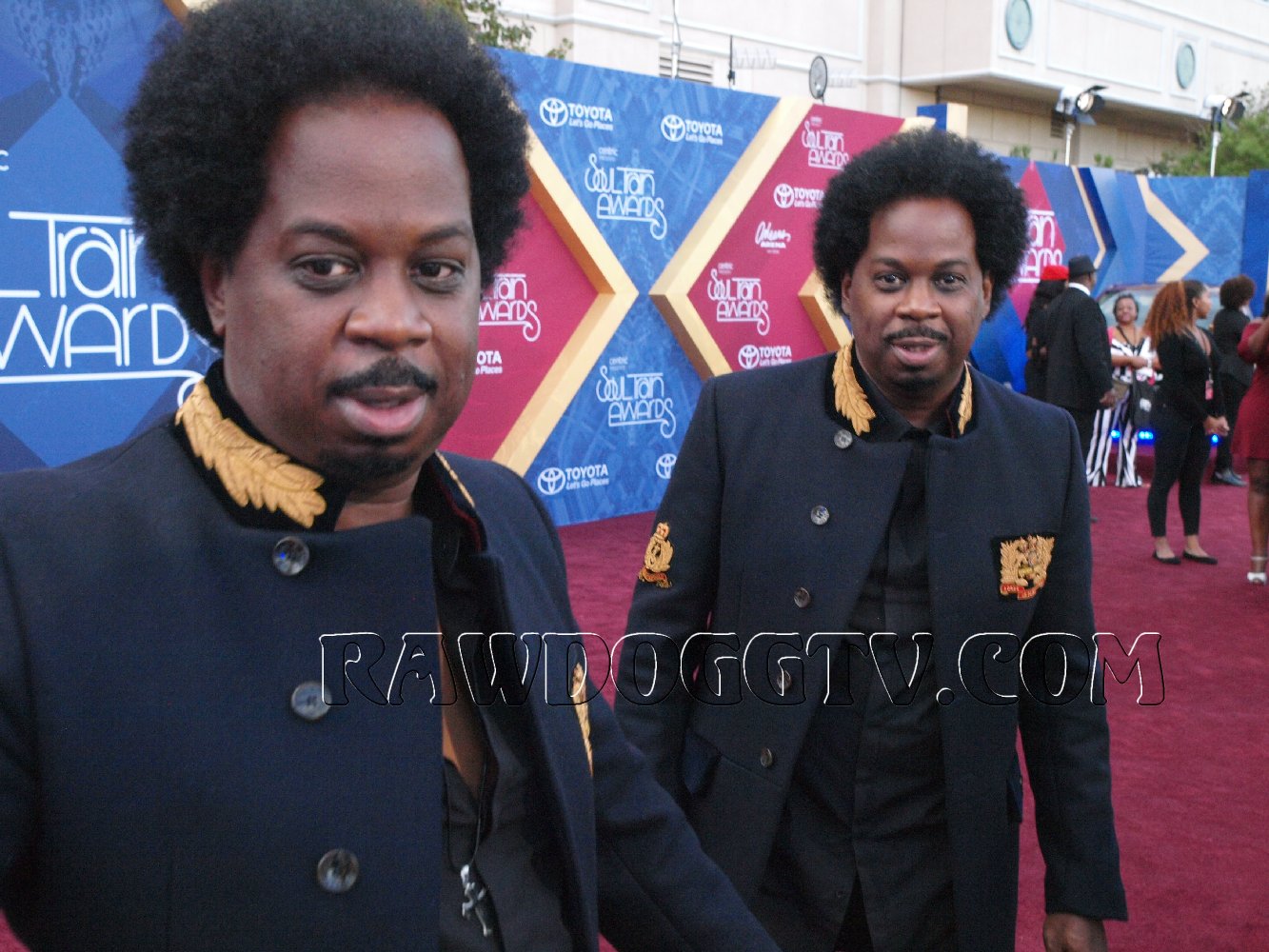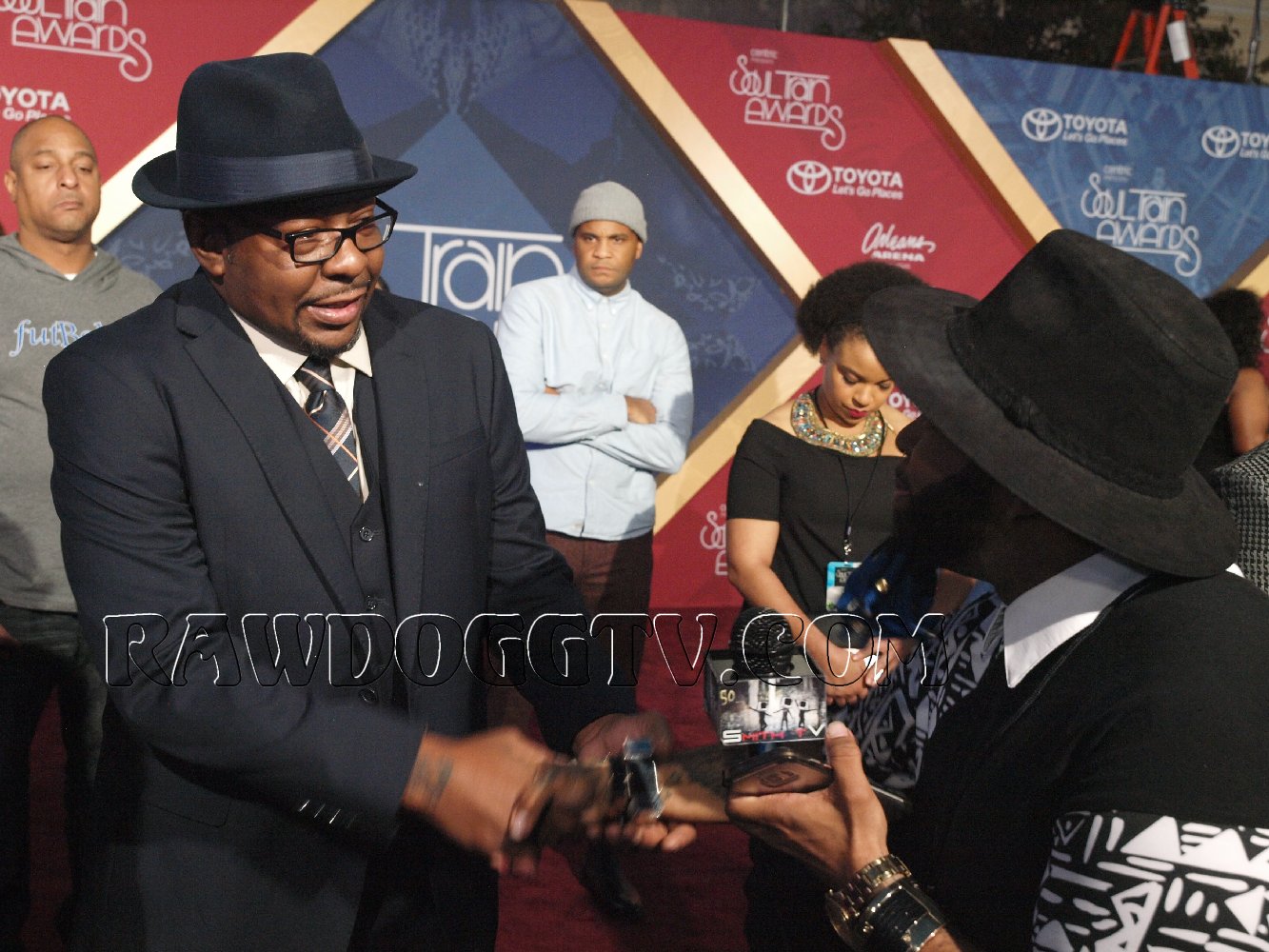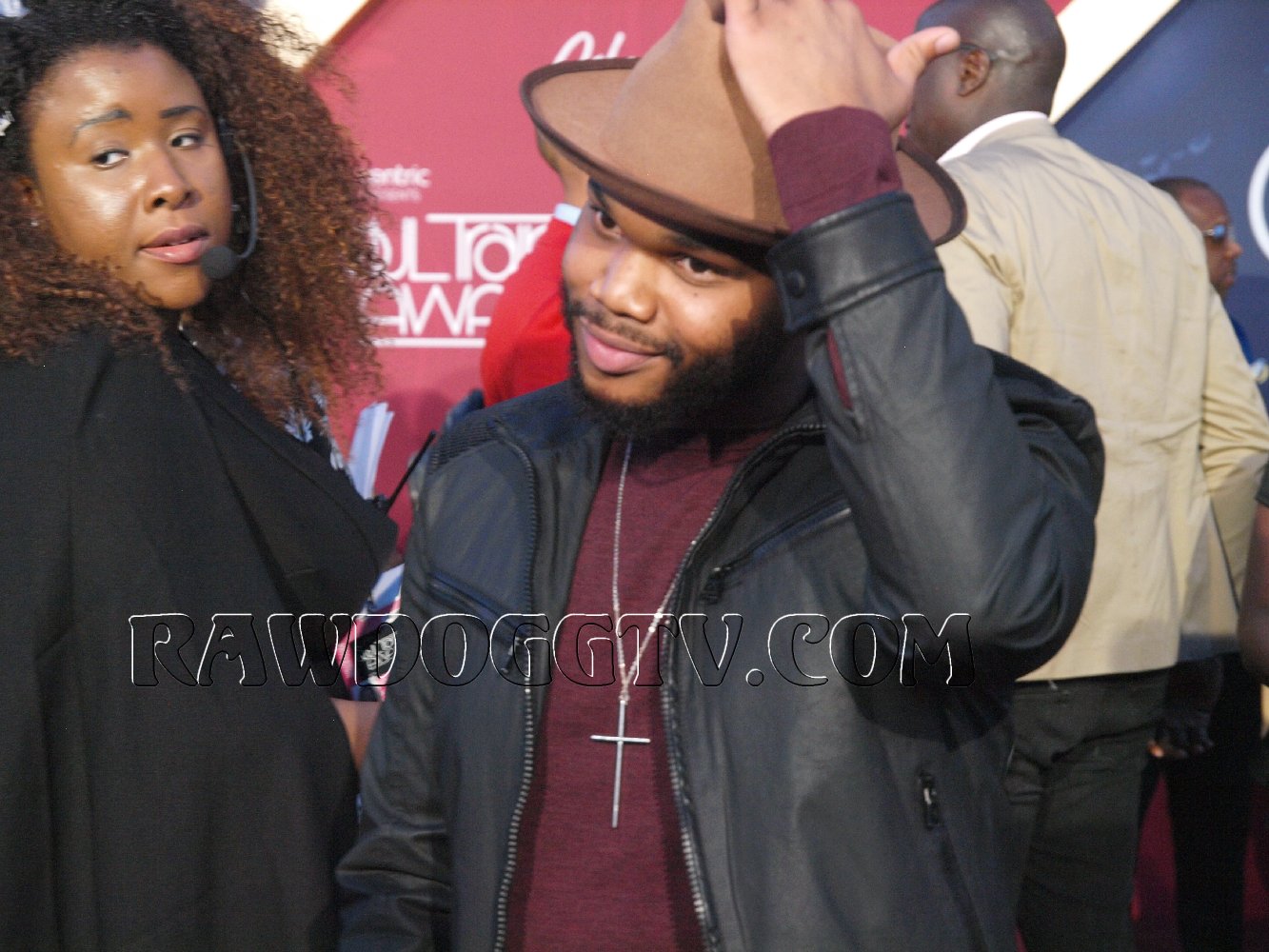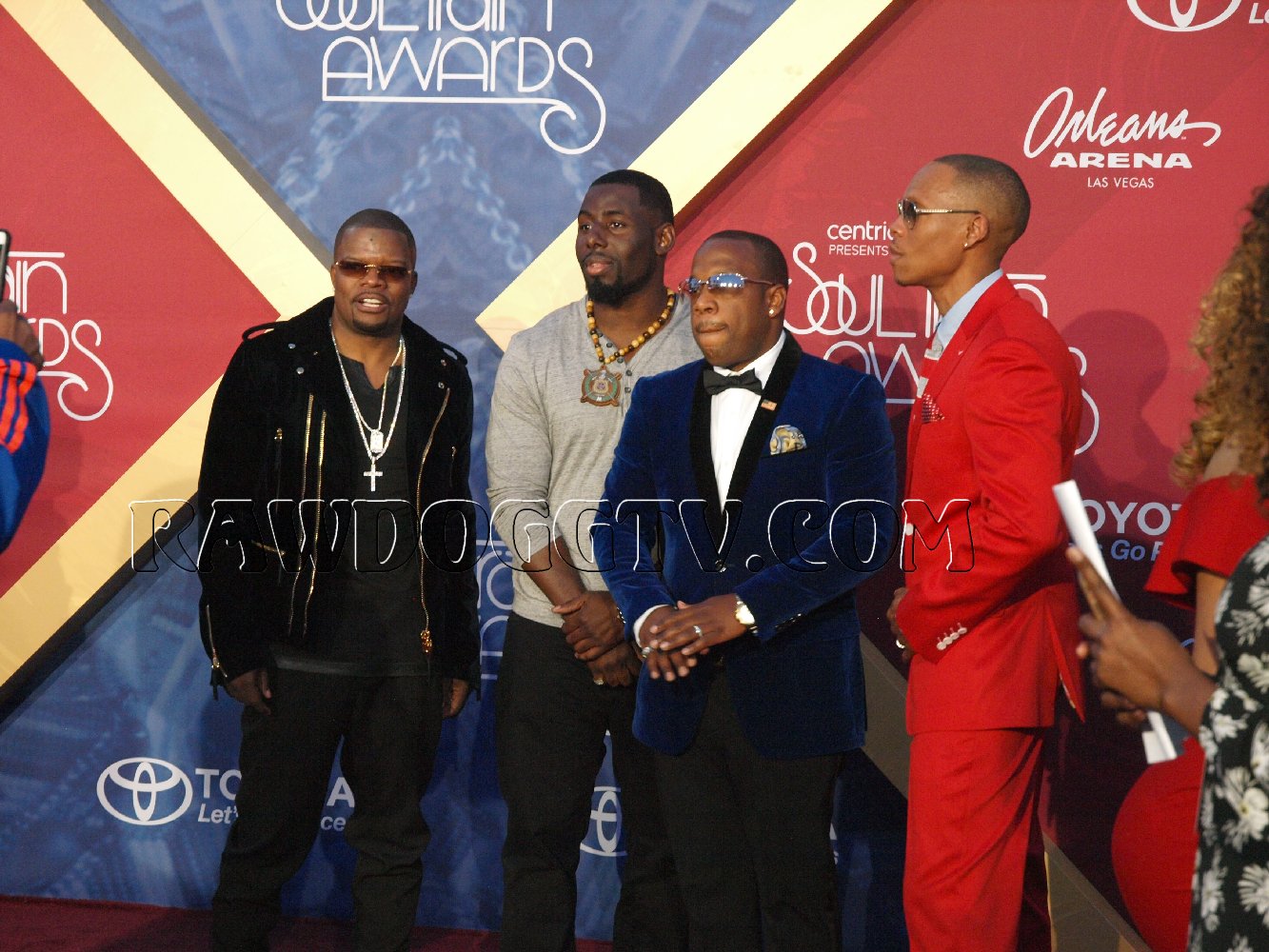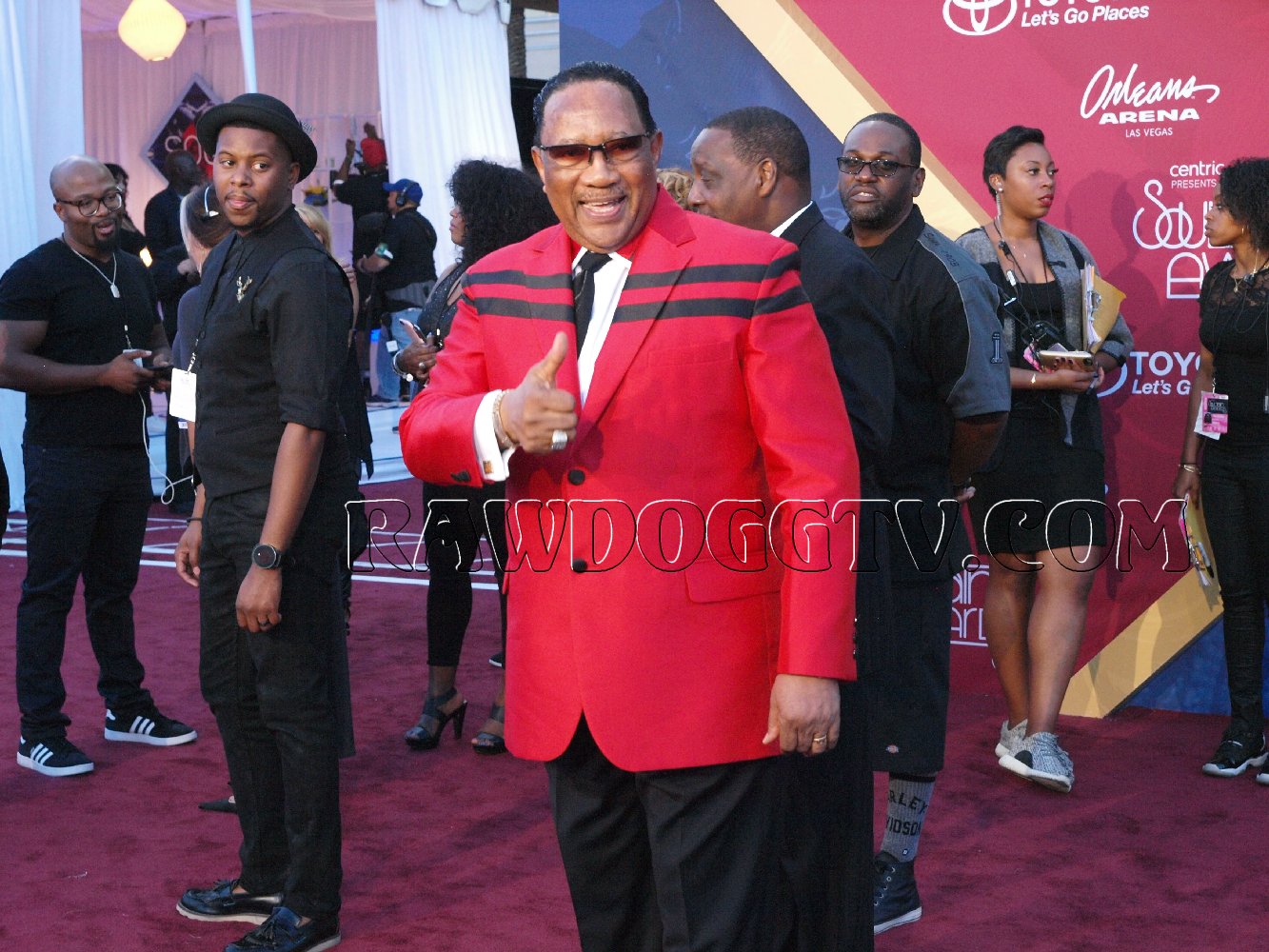 Erykah Badu, ever the ethereal visionary, made her grand entrance during a glow-in-the-dark performance followed by her laugh-out-loud futuristic opening monologue where she touched on everything from Trump to alien life. The Queen of Soul revealed her recent time traveling adventures, saying "The future is black; forget the Jetsons, it'll be more like the Jeffersons." In addition to her hosting duties, Erykah also hit the stage to perform. First with singer/rapper D.R.A.M., performing their recently released song, "WiFi." and later bringing out her "sister of soul", India Arie, to sing their spirited, message-driven song "Breathe."
For the second year, the awards unveiled a powerful "Soul Cypher" featuring a mix of legendary and contemporary R&B and soul singers coming together. Badu DJed the cypher while Tyrese, Ne-Yo, Angie Stone and the Empress of Soul, Gladys Knightperformed raw versions of their songs.
Brandy was presented with the Lady of Soul Award following a heartfelt speech from 2015 honoree Jill Scott and a special tribute video from industry's top executives and artists such as Kenny "BabyFace" Edmonds, Jazmine Sullivan, Jhene Aiko and more, who spoke to Brandy's dedication, creativity and vocal prowess. Brandy then blew the crowd away with a full dance and stunning vocal performance of her most beloved hits including "Almost Doesn't Count," "What About Us," "Full Moon," "I Wanna Be Down," "The Boy Is Mine," "Talk About Our Love," "Have You Ever," and "Sitting On Top Of The World," joined by MA$E.
Cedric 'The Entertainer' presented Teddy Riley with the night's highly regarded Legend Award honoring the prolific singer-songwriter and producer for his tremendous influence in soul culture and music. Teddy Riley was welcomed to the stage with a standing ovation and roaring round of applause. He celebrated with R&B and soul superstars Bobby Brown, Doug E. Fresh, Guy, Wreckx-N-Effect, V. Bozeman and Tito Jackson
Soul Train Awards 2016 will air on Centric and BET on Sunday, November 27 at 8:00pm E.T.
The SOUL TRAIN AWARDS 2016 are produced by Jesse Collins Entertainment. Executive Producers of the network telecast are as follows: Debra Lee, Stephen G. Hill and Connie Orlando from BET; and Jesse Collins for Jesse Collins Entertainment. Erykah Badu also serves as Executive Producer.